wersja polska

---
Vintage programmable calculators
---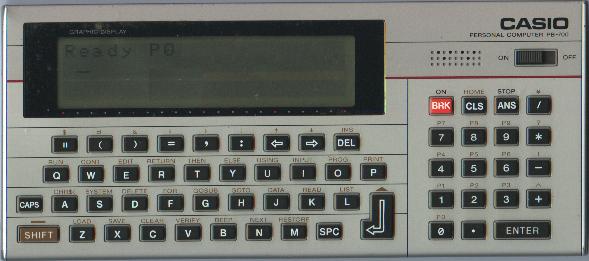 ---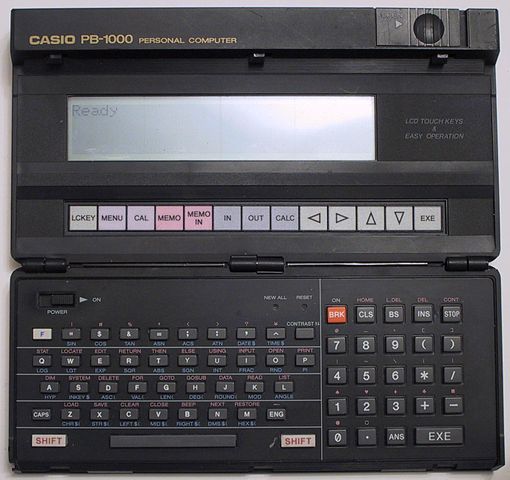 ---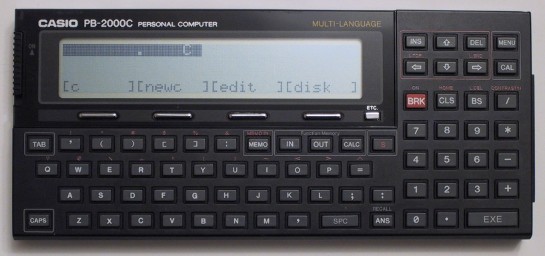 ---
---
---
| | |
| --- | --- |
| | The microprocessor μPD1007 is also used in the calculators FX-6000G, FX-7000G, FX-8500G. |
---
The microprocessor HD62076/μPD3055 is also used in the calculators FX-7700G, FX-8700G.
---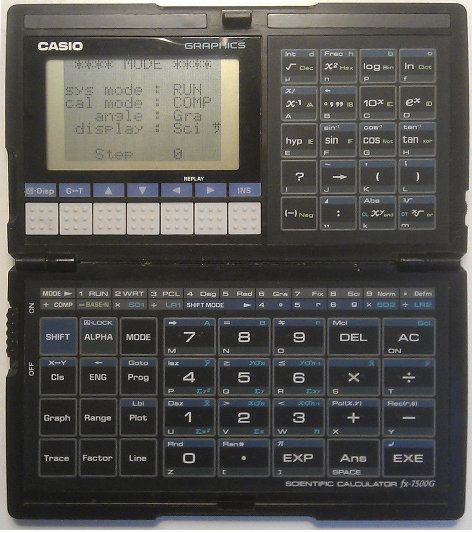 The microprocessor HD62023/μPD1037 is also used in the financial calculator FC-1000 and in the organizers SF-4000, SF-4100, SF-7500.
---
---
The design of this calculator is obviously based on the Casio FX-700P, but it appears to be an entirely different machine after all. It uses a 16-bit PDP-11 compatible microprocessor along with external RAM, program ROM and LCD controller. Such open architecture makes it an interesting object of hacking.
---
---
Warning! All information presented herein is result of my research, and therefore may be incomplete, inaccurate, or plain wrong. Use it at your own risk!
All of the software on this site is in the public domain.
This web site is maintained by Piotr Piatek.